Personable
At Moses Estate Planning, we are driven by addressing the needs and protecting the interests of our clients. We will get to know you and your family's goals so we can better serve you.
Compassionate
Estate planning can sometimes feel overwhelming. Our attorney will make it as easy as possible for you and your family with personalized guidance throughout the process. Let us lead the way.
Collaborative
When planning for your future, you need to feel comfortable. We offer as many consultations as you need so that we can find a solution that is right for you and your family.
Estate Planning and Wills & Trusts Attorney
Serving Coeur d'Alene, Idaho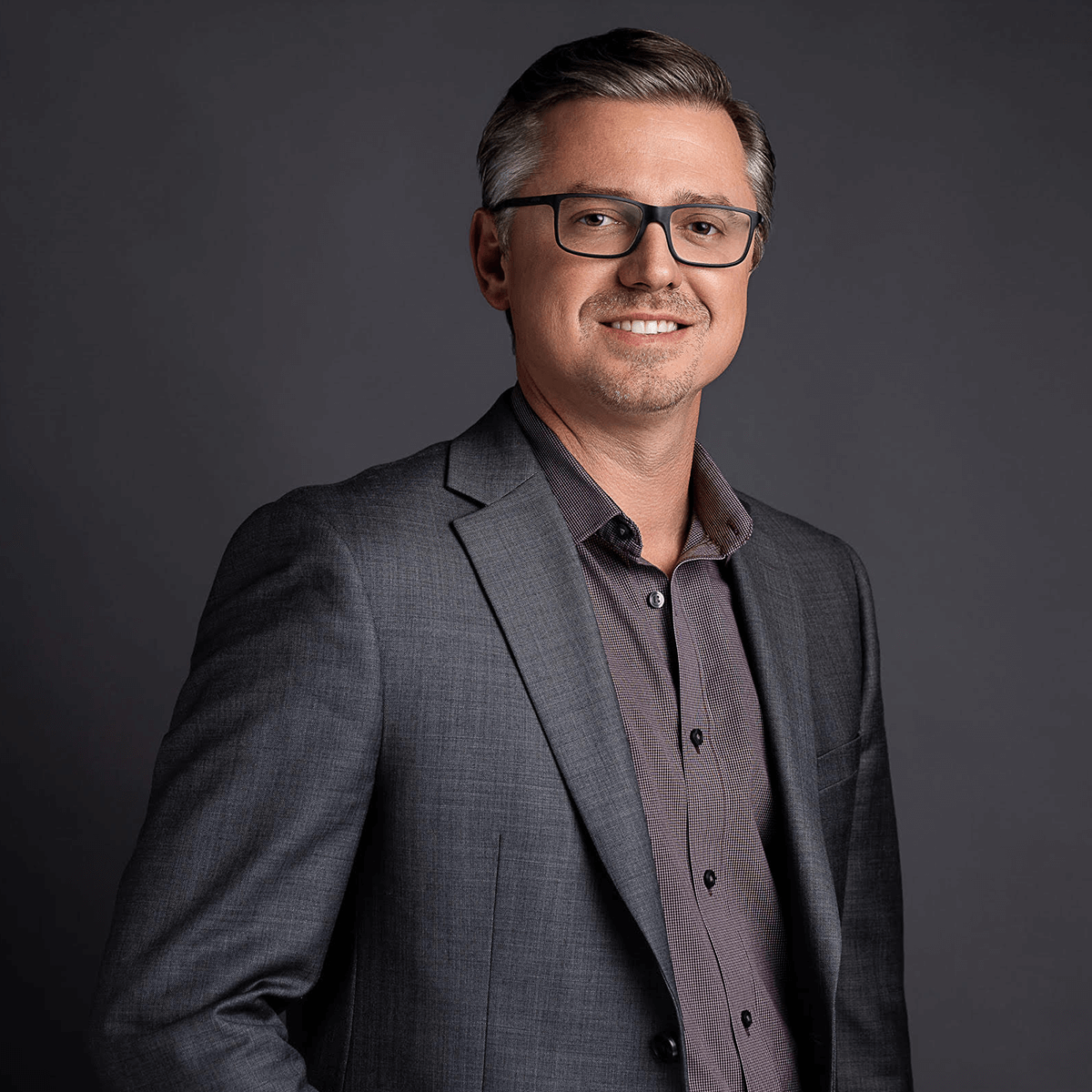 Travor Moses
Attorney at Law
Travor Moses earned his Masters of Law from the University of Miami School of Law, where his emphasis was in estate planning. From there, he opened his own practice to focus on creating trusts and wills to help families avoid probate and protect their assets. He is passionate about estate planning and making sure that your wishes are met. Travor offers his services in both Idaho and California. Discover how he can help you preserve your legacy.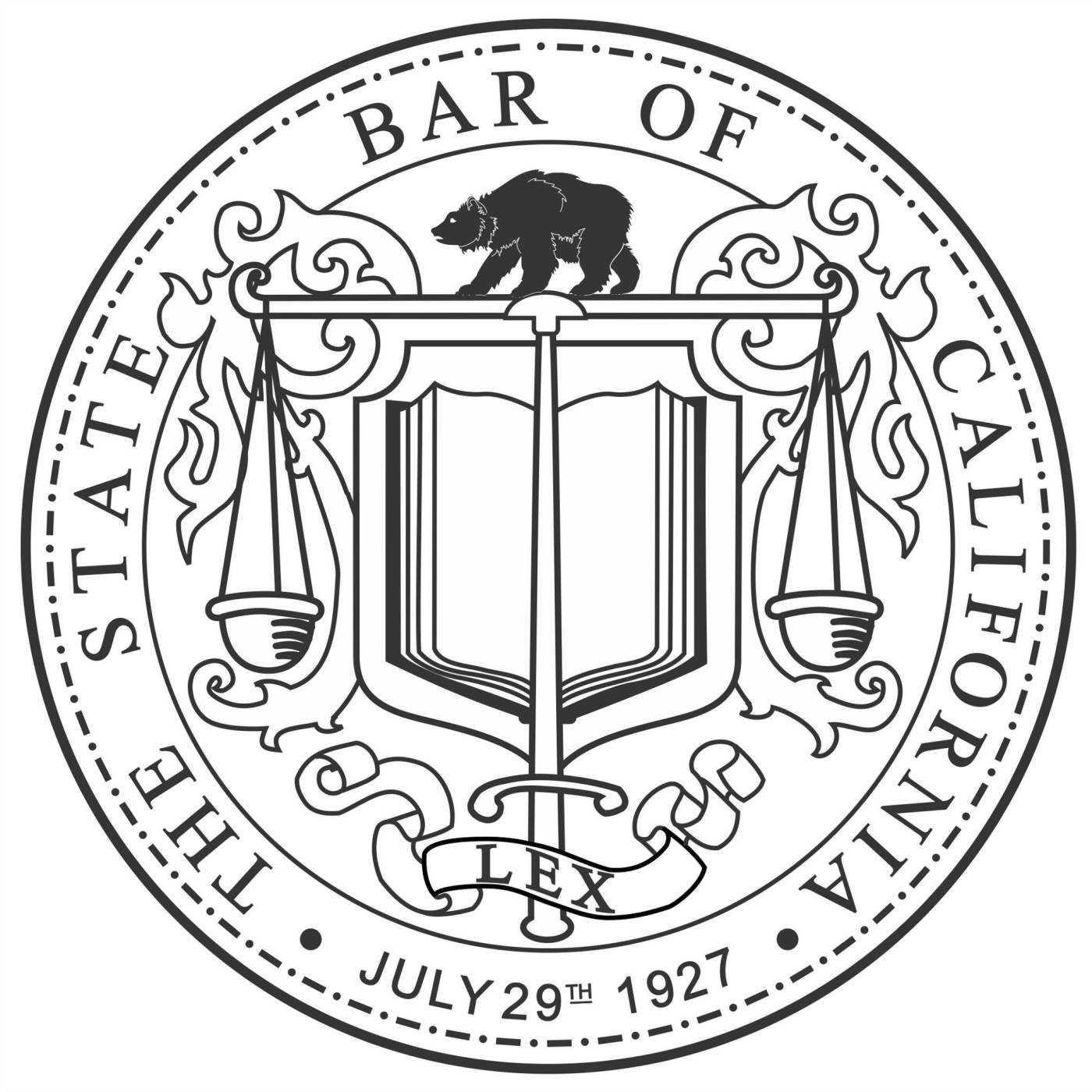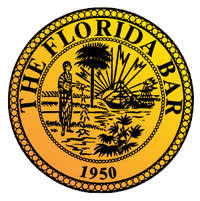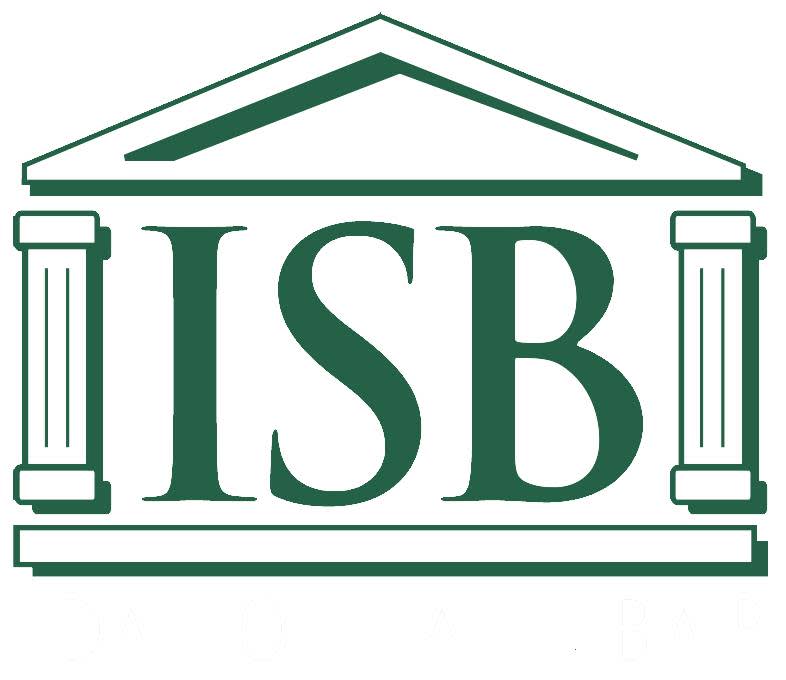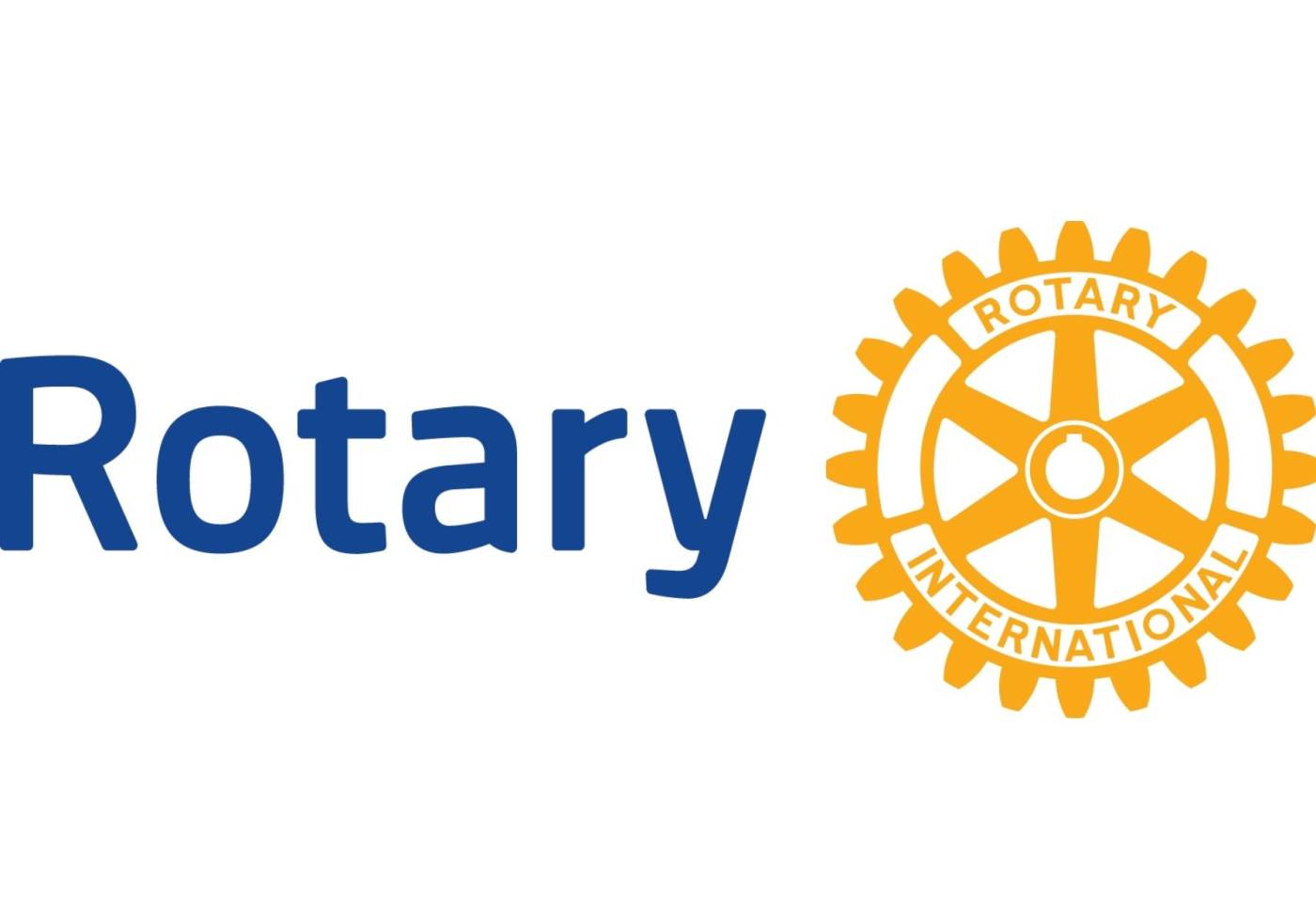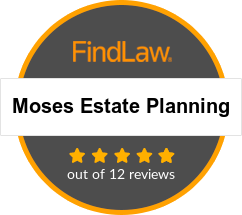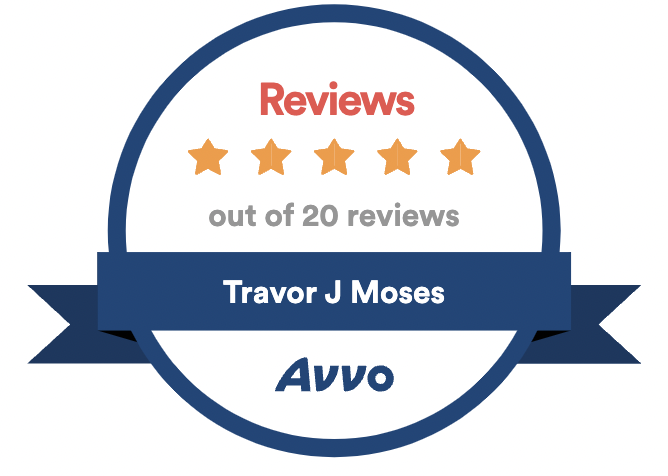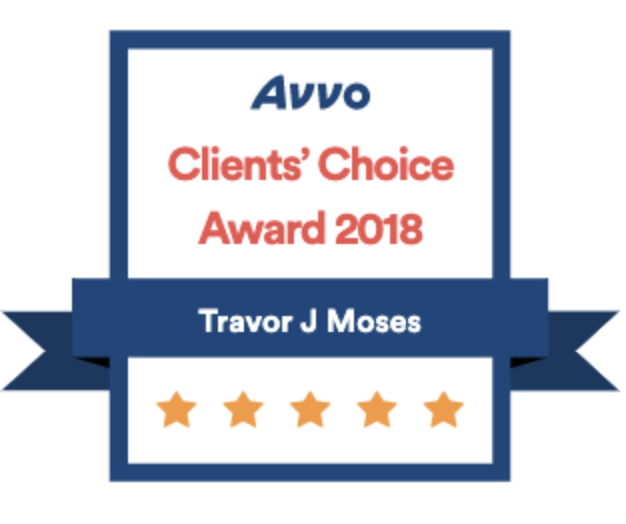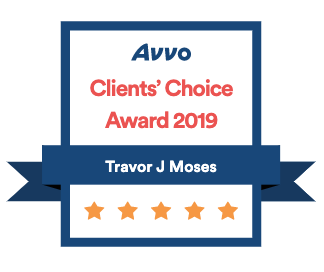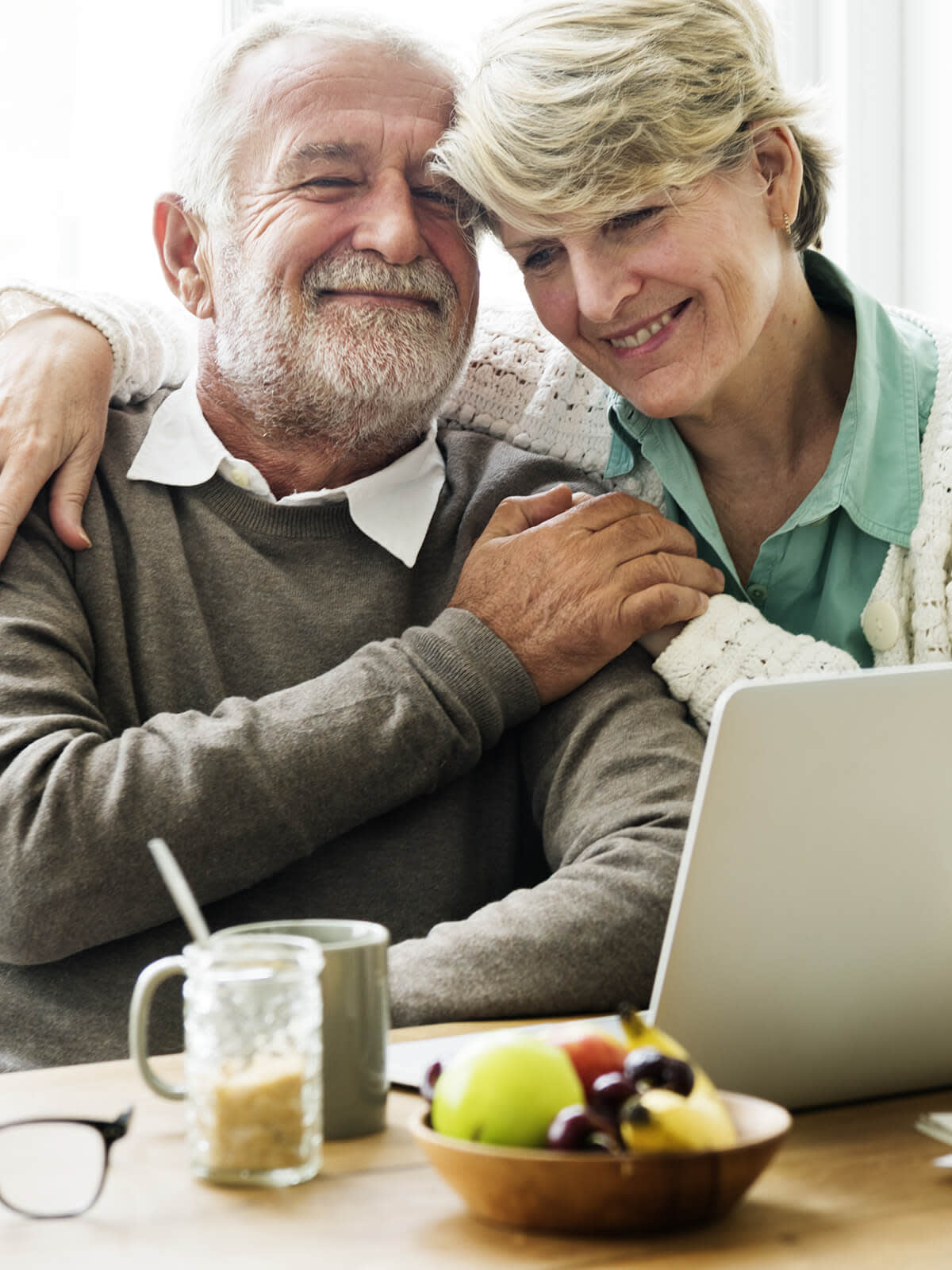 Create a Plan for Your Loved Ones
Wills
---
The most basic way to handle your estate is by creating a will. This legally binding document is a way to inform your loved ones how to distribute your assets and how to handle your estate after you have passed. There are many benefits to having a will, like controlling your healthcare choices and choosing a suitable guardian for a minor in your care. To create a will, contact us in either Coeur d'Alene, Idaho, or Los Angeles, California.
Trusts
---
A trust is similar to a will in that you are able to allocate assets and instruct your family on your final wishes after your passing. However, there are more benefits a trust has that a will does not. With a trust, you may be able to avoid probate entirely, which will save time and money after your passing. If you are looking to create a comprehensive trust, reach out to us at Moses Estate Planning. We're ready to help you set your loved ones up for success.
Testimonials
"Ethical, knowledgeable, and professional. Well-versed in estate planning and trusts. We have worked with him for many years and admire his work ethic, his professionalism, and concern for his clients, and ability to get the job done! We recommend Travor as an attorney."
"Working with Travor has been awesome. Not only is he affordable, but also is very knowledgeable with everything you can think of involved with establishing a trust or other financial planning. I would not hesitate in referring others his way!"
"A Great Estate Planning Attorney. Travor J. Moses customized the estate planning documents to my needs and communicated with my CPA to help understand and resolve my legal issues. Travor is exceptional in his knowledge, professionalism, courteousness, and availability."
Recent Blog Posts
Take a look at some of our recent blog posts and learn more about estate planning.

FAQs: What Needs to Be Done When Someone Dies
The passing of a family member can be a difficult and heartbreaking experience for you and your other loved ones. Generally, dealing with the loss is often challenging and unsettling, even if you were prepared for their passing away. In such situations, you may be confused about the next steps to take.
Read More
Serving Clients in
Idaho & California
Handling your estate can be a tough task. Our attorney at Moses Estate Planning wants you and your family to create a plan that you all have control over and can trust to satisfy all of your needs. Our will and trust preparation can open the door up to many benefits like asset protection and probate avoidance. We also assist families who are going through the complex process of probate in the state of Idaho.
It is never too early to handle your estate. If your family is specifically vulnerable to liability, whether it be due to finances, health, or employment, we want to make sure that your estate is protected. Reach out to us in Coeur d'Alene, Idaho, when you need assistance in Kootenai County, Benewah County, Shoshone County, Bonner County, or Latah County. We also have an office in Los Angeles, California.